Ford Ranger
Cab and Bed Roof racks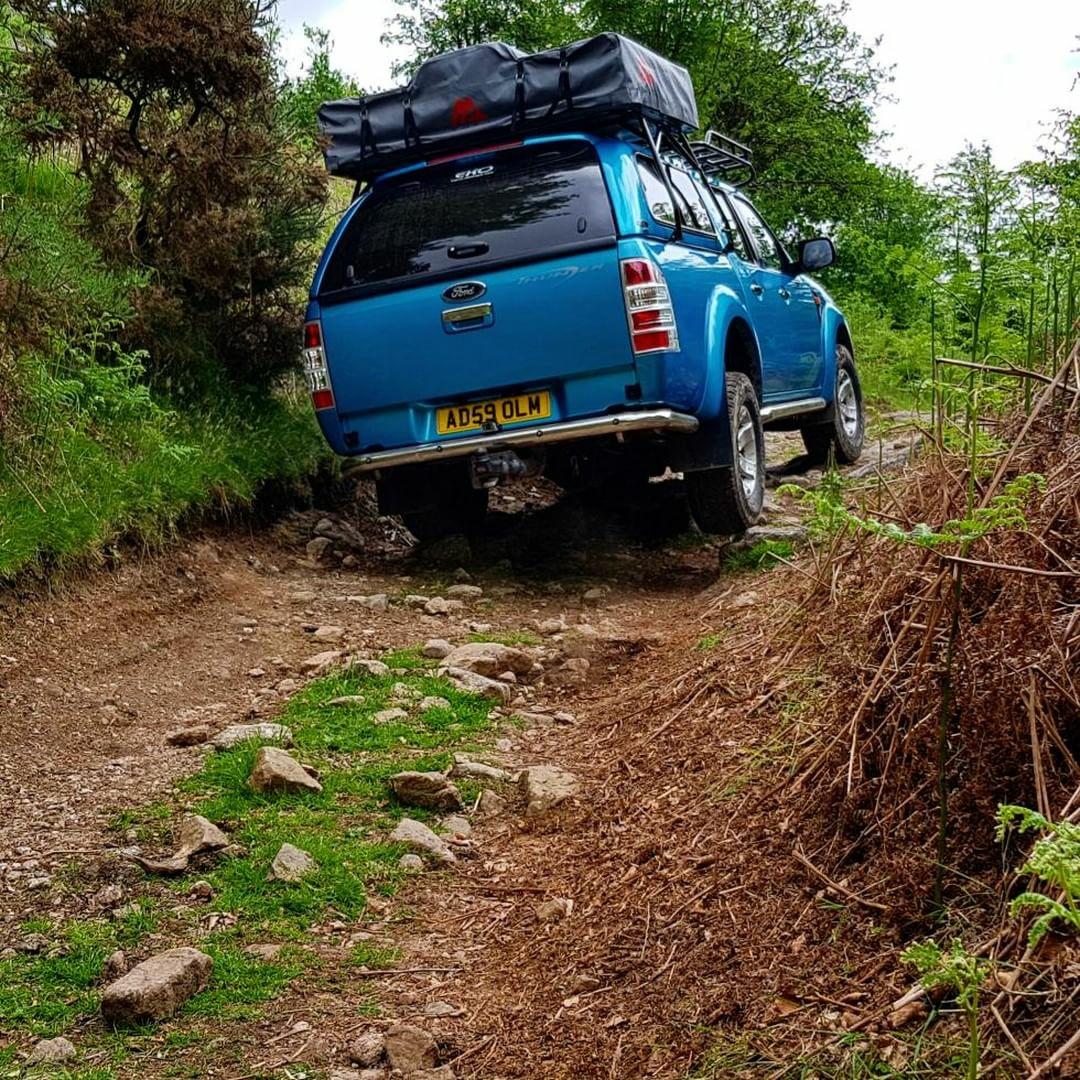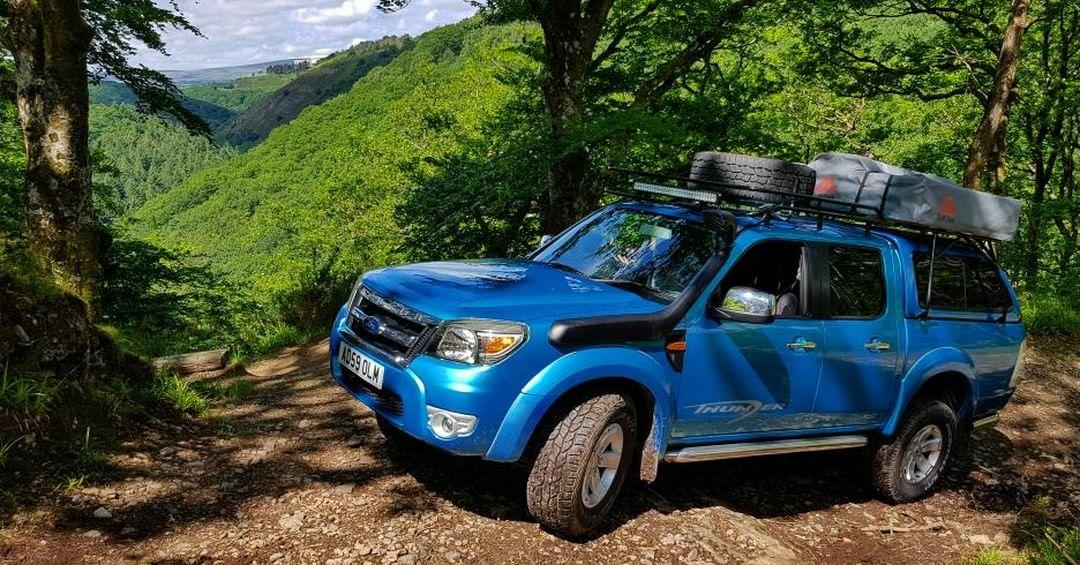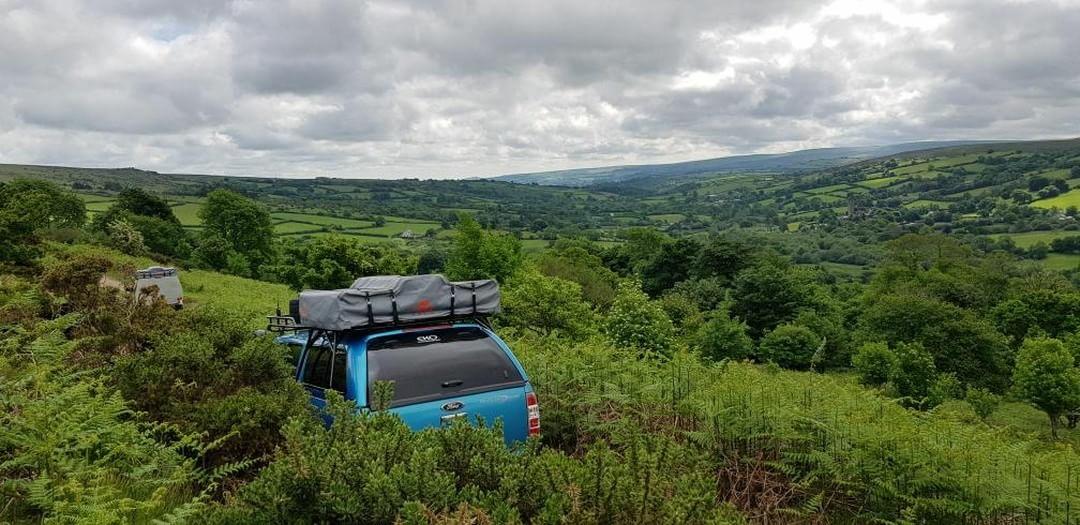 Custom. bespoke. Engineered.
Seb came to Lifes Adventure Overland looking for a better way to mount his roof top tent onto his Ford Ranger's fibre glass canopy. He was unhappy with the amount of flex and movement that standard roof bars offered.
We created a bespoke bed roof rack from lightweight tubular steel that allowed the roof tent to be securely fitted to the truck. The rack is mounted to the bed rails, hence the weight of the tent is distributed to the bed rather than through the canopy. An integrated step was also included in the rack to allow for easy access to the roof.
He also commissioned a bespoke cab roof rack to enable him to carry spare tyre, cb aerial, light bar and other accessories in the future. We included auxiliary light mounts on both racks for a external lighting system to be installed by Seb.
Both racks were first zinc coated to protect against rust, then powder coated in gloss black for extra durability.
Cab rack: 17.5kg
Bed rack: TBC
If you are interested in a cab or bed roof rack for your truck, please do not hesitate to contact Lifes Adventure Overland with any ideas or specifications you might have.